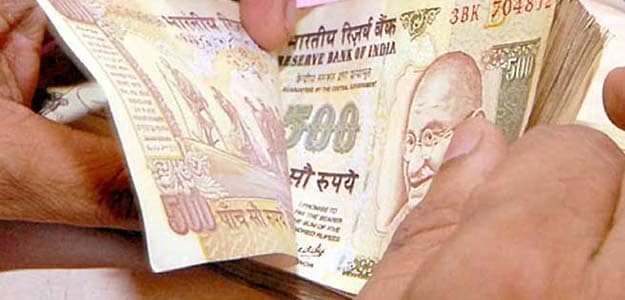 NEW DELHI: With the demonetization rush coming to a normal state, the Income Tax  Department (ITD) has started working on full swing to identify illegal deposits since November 8, 2016. The ITD has already served hundreds of notices to suspect cash depositors across the country and is now in the process of identifying Benami accounts.
"The Income Tax department has already served notices to non-tax payers with more than Rs 2.5 lakh deposits and also to taxpayers, who made deposits beyond their income bracket. Not only this, we will also look into the transactions with deposits less than Rs 2.5 lakh. if any suspicious activity is identified, a notice will be served", an IT official said.
"It has come to our notice that some of the offenders are using others bank accounts to deposit their old currency. This is illegal as per the Benami act of 1988. We have identified such accounts amounting to Rs 200 crore. A deep analysis will be made after we receive reports from Finance Intelligence Units. It is very clear that the ITD will not spare any illegal transaction", he added.
As per the newly amended Benami Act which came into effect on November 1, 2016, it is illegal to deposit cash in others bank account in order to escape paying tax. In such cases, both the offenders including the one who cooperated for the transaction will face strict punishment with a jail term of 1-7 years.
"We are instructed to identify Benami accounts. Offenders will use others accounts, for instance, say their watchmen, servants or trustworthy persons accounts to deposit Rs 500 and Rs 1000 currency notes. This is being done to avoid paying tax or to convert black money to white. According to the Benami Act, here the person whose cash is being deposited is the accused and the person in whose account the money is deposited will be called the benamidar. Both of them, including the one who helps in such transaction, can be prosecuted by the government.", the official said.
"We will soon form action teams to go through all the transactions higher than Rs 1,00,000. This is to identify Benami accounts. If we find that the amounts deposited are not in proportion to the respective account statements, then the account holder will be issued a notice to disclose the source of income", he said.
The Benami act will also be applicable to the immovable property with effective from November 1, 2016. In such cases, 25% of the property's market value should be paid as a penalty.